---
Book I'm Reading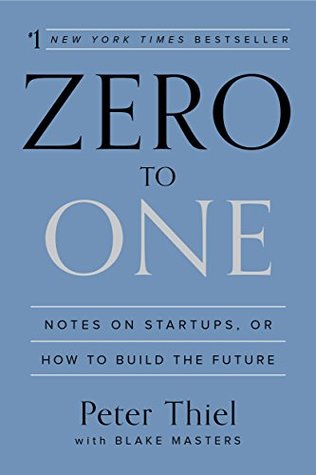 As the founder of PayPal and Palantir, and an early investor in Facebook and SpaceX, Thiel has some contrarian business development strategies. He focuses specifically on how to build a successful start-up. Thiel shakes things up, in business and in this book, and will make you think.
These days, while reading anything, I ask this question: how does this impact SonSet Solutions? Asking this makes for stretching thought experiments and helps me refine both my vision of the future and my communication of that vision.
---
Newsletters I'm Reading
Lyn Alden's March release — objective and insightful analysis of bank solvency in light of recent bank collapses and the Fed's intervention.
Anthony Pompliano's March 17th piece — Pomp's take on why a more widespread financial crisis is possible in the near future.
---
Article I'm Reading
Ray Dalio's take on Silicon Valley Bank — Ray is a macro investor with decades of experience and a deep interest in history. I appreciate his systematic, data-driven, approach to studying historical patterns in investing and macro, discerning where we are in the oft-repeated patterns, and investing accordingly.
---
Tweets I'm Reading
---
---
---
If you have feedback for me, if something resonates and you want to see more of it, reply in the comments below. You can also tweet at me on Twitter @the_cody_hall.
I look forward to hearing from you!
If you're not yet subscribed you can do so below: