---
Book I'm Reading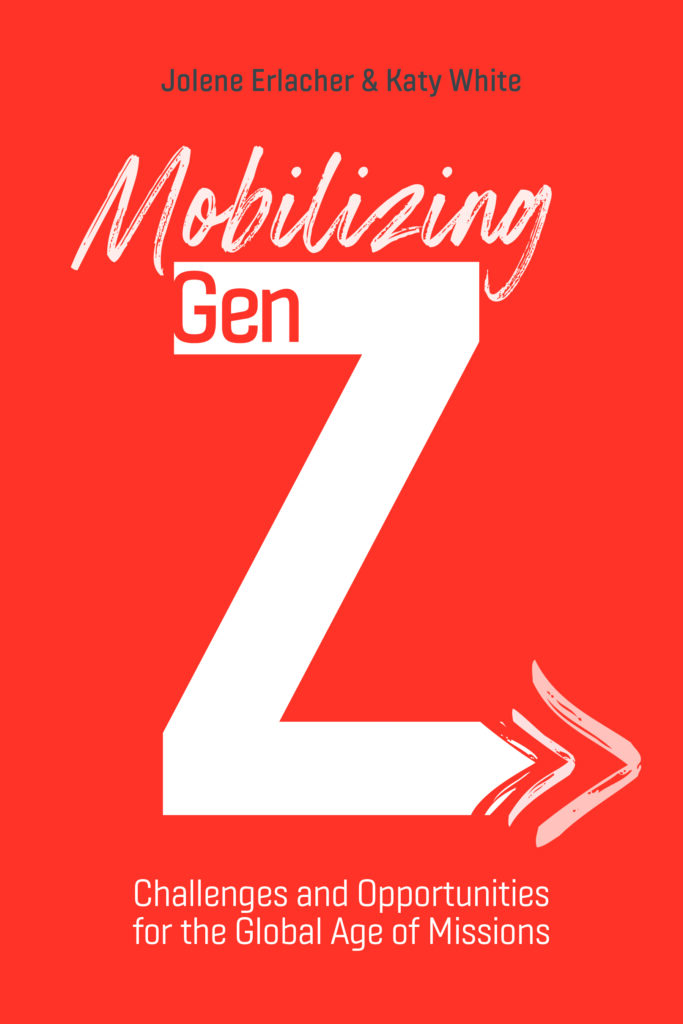 We are looking forward to welcoming five engineering interns this summer at SonSet Solutions. Our Mobilization Team Lead recommended we read this book in preparation.
I took so much away from this, and not just statistics, but practical, rubber-meets-the-road insights into how to engage with Gen Z students for the sake of the Great Commission.
---
Articles I'm Reading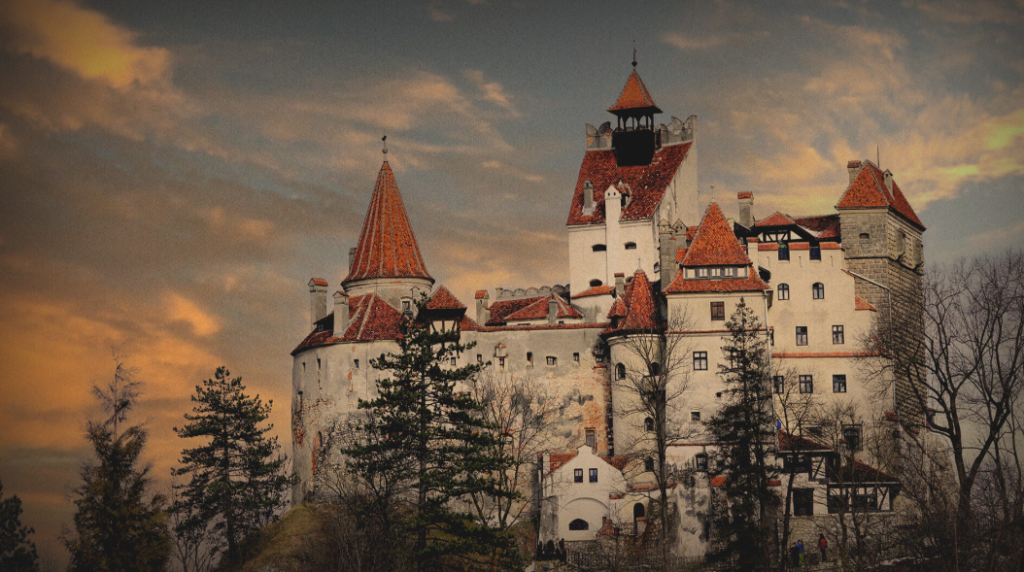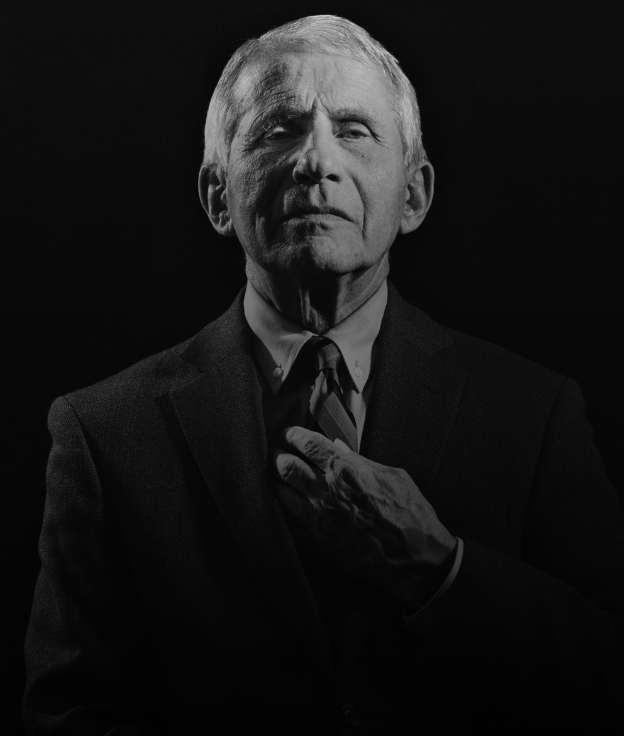 ---
Tweets I'm Reading
---
---
---
---
If you have feedback for me, if something resonates and you want to see more of it, reply in the comments below. You can also tweet at me on Twitter @the_cody_hall.
I look forward to hearing from you!
If you're not yet subscribed you can do so below: